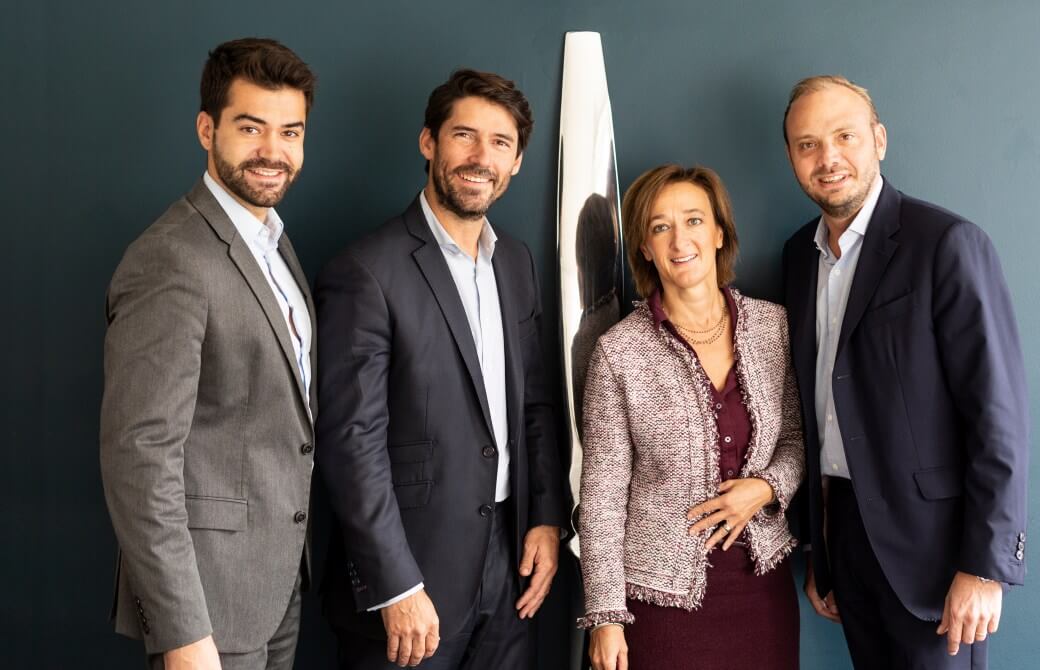 The board of Mermoz Associés has the peasure of welcoming Maÿlis Pourquié and Alexis Michau as Partners.
Working together for many years, this partnership will strengthen the Values of Mermoz Associés, entrepreneurial spirit, excellence, commitment and proximity.
Thus, Mermoz Associés combines trajectories, develops its flight plan and sets its course for new horizons.
Maÿlis Pourquié, a History major, began her professional career as Research Manager and then Consultant in a headhunting firm. After five years with FONCIA as Recruitment and Mobility Manager, she founded the recruitment firm Terry link in 2003. From 2005 onwards she studied Coaching at HEC to better accompany recruited candidates as they took office. She works in the industrial and service sectors such as Mass Distribution, Facility Management, for experts or for line and staff management positions.
With a Master II in Employment Law and Human Resource Management, Alexis Michau has worked for a number of years in recruitment firms using direct contact and mixed approaches. Since 2014, with Mermoz Associés, he has conducted recruitments for middle and top management in contexts of transformation and organisational growth. At the same time, he accompanies businesses in their transition management projects. A partner for companies in the French defence industry, he has developed a broad network and solid expertise in this sector.