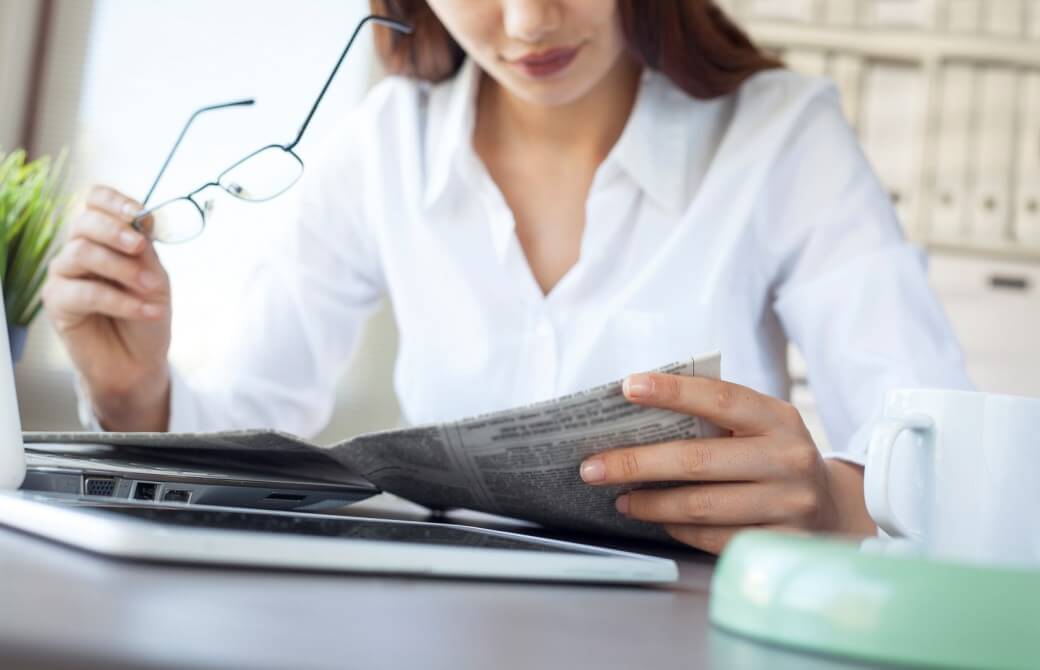 Mermoz Associés appears in the report by Le Nouvel Economiste, specially dedicated to the main players in transition management in France.
In a constantly changing market, accelerated by the impact of digital technology and artificial intelligence, the transition manager is called to the rescue to transform a business or launch new project. A careful mixture of technical knowledge and people skills, he or she must be able to take the reins temporarily to follow through with the task. To meet their expectations, businesses no longer hesitate to call on increasingly specialised profiles. The result : the transition manager is getting younger and is increasingly female. This position draws in young managers who are constantly seeking revitalisation, and who sometimes go on to make this a profession in its own right.
The tasks are highly variable, whether they involve making the financial department take a new direction or transforming a company's sales practices. The transition manager participates in a high impact, short term operation, from a few months to two years. More and more companies find these temporary executives increasingly attractive : they are estimated to carry out approximately 2,000 missions per year, in a market growing by 15 to 20% annually.
In a quickly evolving context, organisations think increasingly spontaneously. "Businesses need agility in their working and in their governance. They perceive this profession to be veritable tool to accompany them".